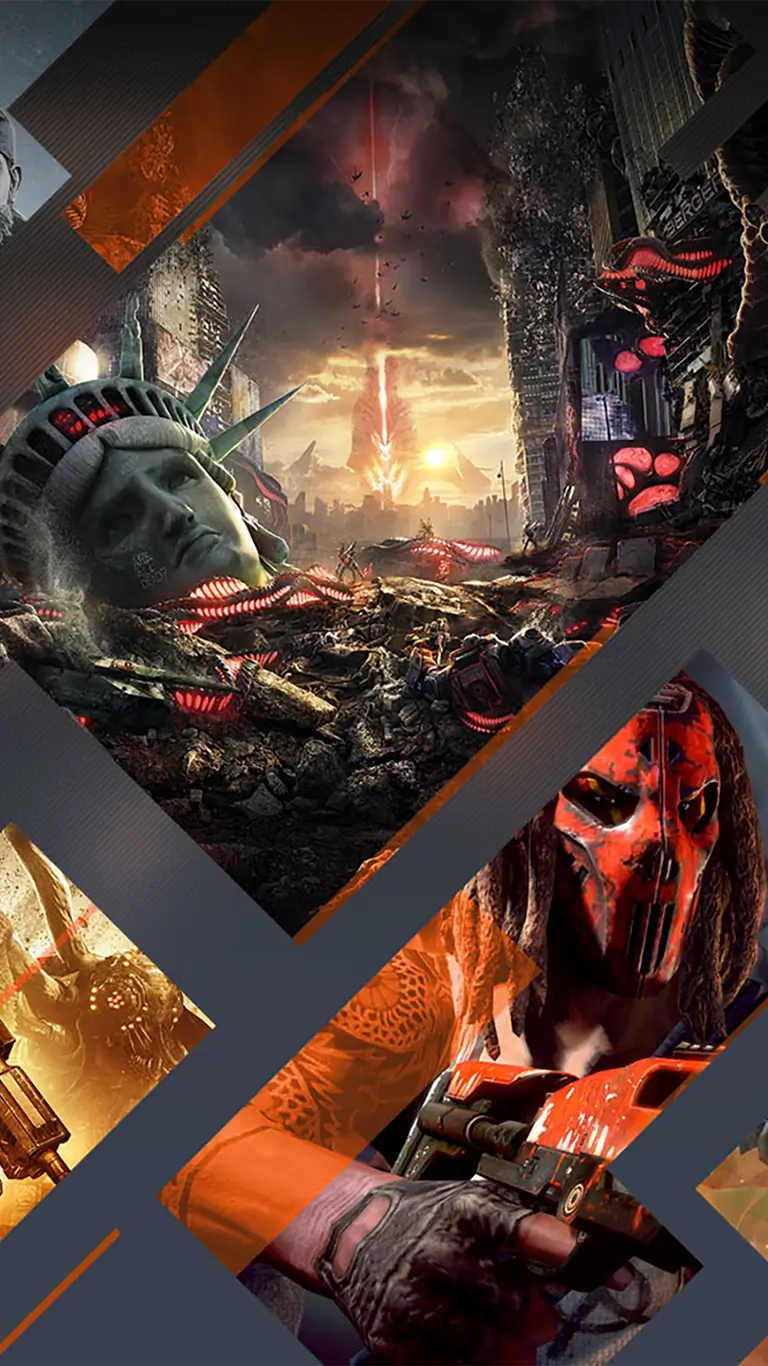 About Splash Damage

We believe that games play better with friends. For more than 20 years, we've been creating team-based multiplayer experiences that have entertained tens of millions of players all over the world and forged countless new friendships along the way.


Our studio culture is rooted in our open, friendly, and collaborative environment. Our games are made by people from all over the world, from our entry-level Fresh Talent hires to industry veterans, and we believe that fostering that diverse culture is the best way to build both our games and our studio. We have won numerous awards, including a 'World-Class' accreditation by Best Companies and being named one of the UK's 100 Best Large Companies to work for.

Our offices are based in Bromley, UK.
Benefits
We offer a comprehensive benefits package for you and your family, including:
Substantial performance-related pay system on top of your basic compensation, along with enhanced pension contributions and our life assurance scheme
Bespoke VISA and relocation packages for you and your family, with support from our team throughout the whole process
25 days of holiday and 8 Bank Holidays a year, plus our annual studio closure between Christmas and New Year's
Private Medical and Dental Cover for you and your family, along with a 24/7 digital GP service
Extensive Mental Health support, with Line Manager Mental Health training, a group of Mental Health First-Aiders, and on-site or remote counselling
Our bespoke Learning and Development course framework to help you grow as an employee, manager, and leader
Industry-leading fully paid 30 weeks maternity leave & 10 weeks paternity leave

The Role
Splash Damage is looking for a talented Lead Lighting Artist with a strong understanding of lighting and composition to build upon the work of the other artists, while enhancing and supporting their work. Operating within our multi-discipline art team, you will be leading artists, setting workflows, providing visual benchmarks and mentoring.
You'll be inspiring the team and setting the map art quality bar while collaborating closely with the Art Director and other sub discipline Art Leads to ensure the maps are fun to play and look visually impressive.
Job Responsibilities Will Include:
Translating the Art Director's vision into achievable scene lighting for both gameplay and cinematics.
Building a lighting pipeline within the Unreal engine working with Technical Art and Engineering teams.

Leading, motivating and inspiring a team of creative artists while helping them to maintain quality, efficiency and consistency through feedback and mentoring.

Establishing team processes and best practices.

Coordination and collaboration with the project's Production team and with other discipline Leads.

Maintaining performance requirements while ensuring a high quality bar for the game.
Essential Skills and Experience
Solid Expierence in Games or Film generating final lighting / rendering
Experience as a Lead Artist on one shipped AAA title
Experience as a Senior / Lead Artist in building a lighting pipeline in Unreal Engine
Deep understanding of Physically Based Rendering and HDR pipelines
Mastery over the baked and dynamic lighting solutions in Unreal
Knowledge of Unreal Engine lighting tools
A solid artistic foundation in the application of tone, colour and composition
An understanding of cinematography lighting fundamentals
Awareness of the emotional storytelling that lighting brings to a scene
Experience developing quality lighting under runtime constraints

Able to provide clear feedback and receive direction with humility

Competent communication skills

Passion for game development

High level of autonomy and initiative

taking

A critical eye for quality
If all of this sounds as exciting to you as it is to us, we'd love to meet you. Join us in creating worlds that move people.


Splash Damage is an equal opportunity employer. We believe our teams create better work when they have a range of perspectives to draw from, and we are committed to creating an inclusive working environment that celebrates diversity.