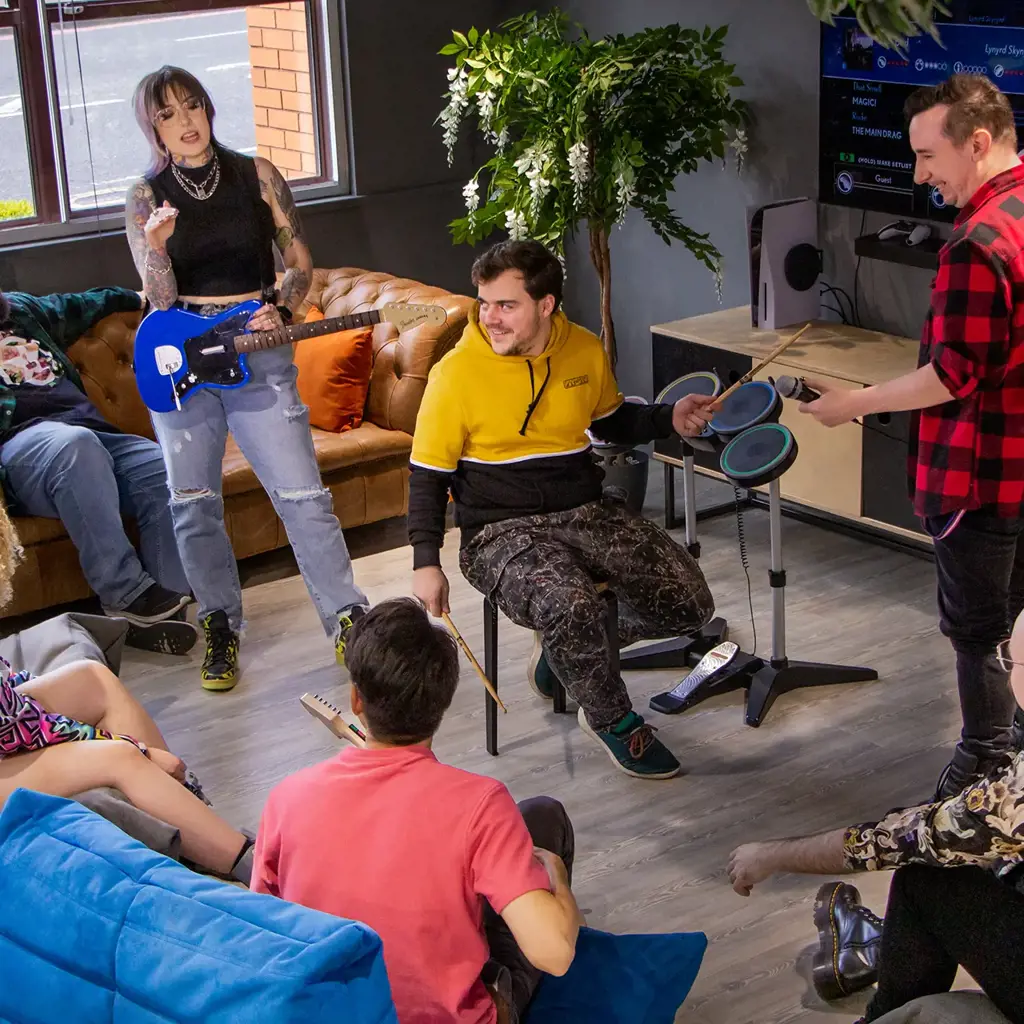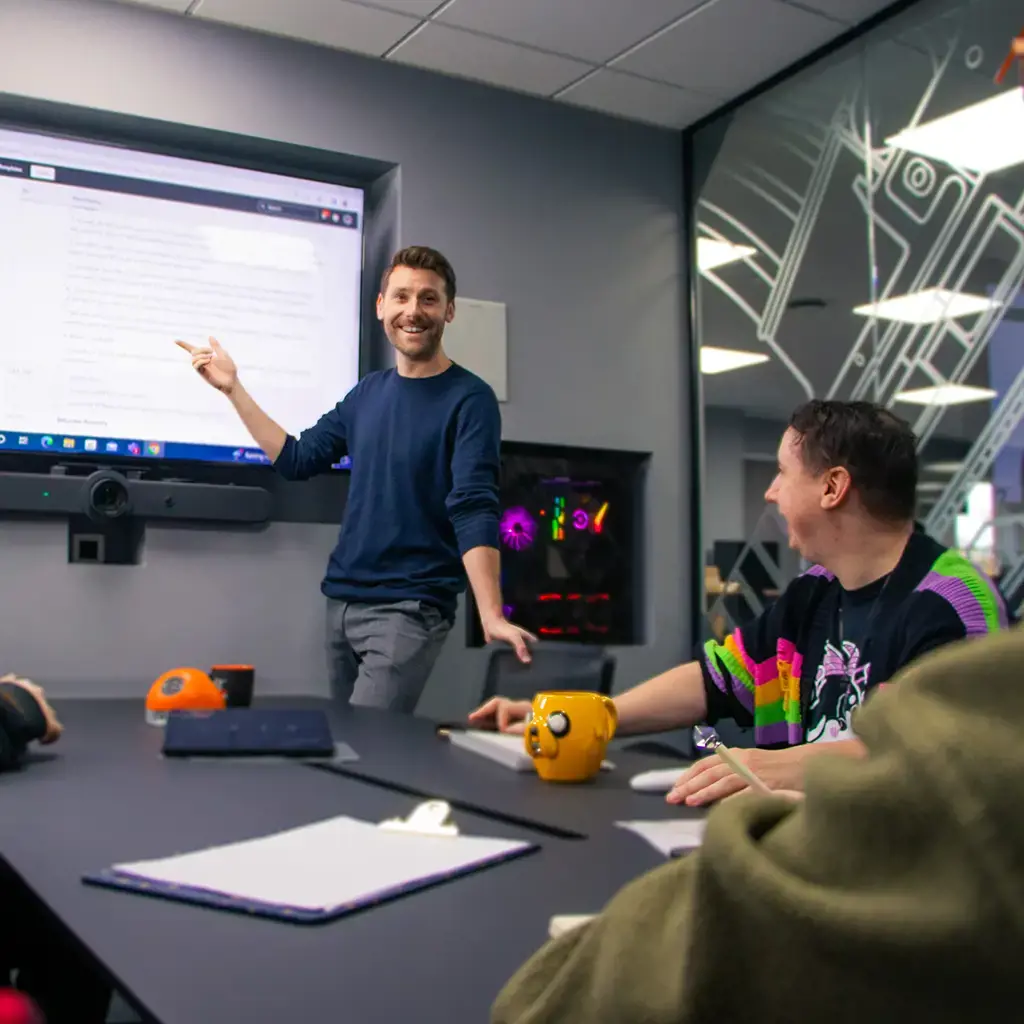 Join us.
Make your mark.
Build the future.
This is the most exciting time in Splash Damage's history, and we're looking for talented people to come and join us.
You can help define a new era for the studio, driving our new projects like Transformers: Reactivate and our unannounced sci-fi game.
ABOUT US
Over the past 22 years, we've worked on some of the biggest franchises in the world, like Batman, Halo, and Gears of War.
Now, we've entered a new era for the studio where we have total ownership of all our projects and giving Transformers the Splash Damage treatment.
We also have several unannounced titles that we can't wait to share with the world, including a brand-new Sci-Fi game built in Unreal Engine 5.
Not only that, but we also have an unbeatable studio culture and a comprehensive benefits package to look after you and yours.