Life at Splash Damage
Splash Damage is more than just a place to work.
We've worked tirelessly to foster a studio culture that's inclusive, welcoming and collaborative.
Our people first approach is applied to everything we do, not just our benefits package. Whether that's our studio space, our staff parties, salary reviews, hobby groups and more.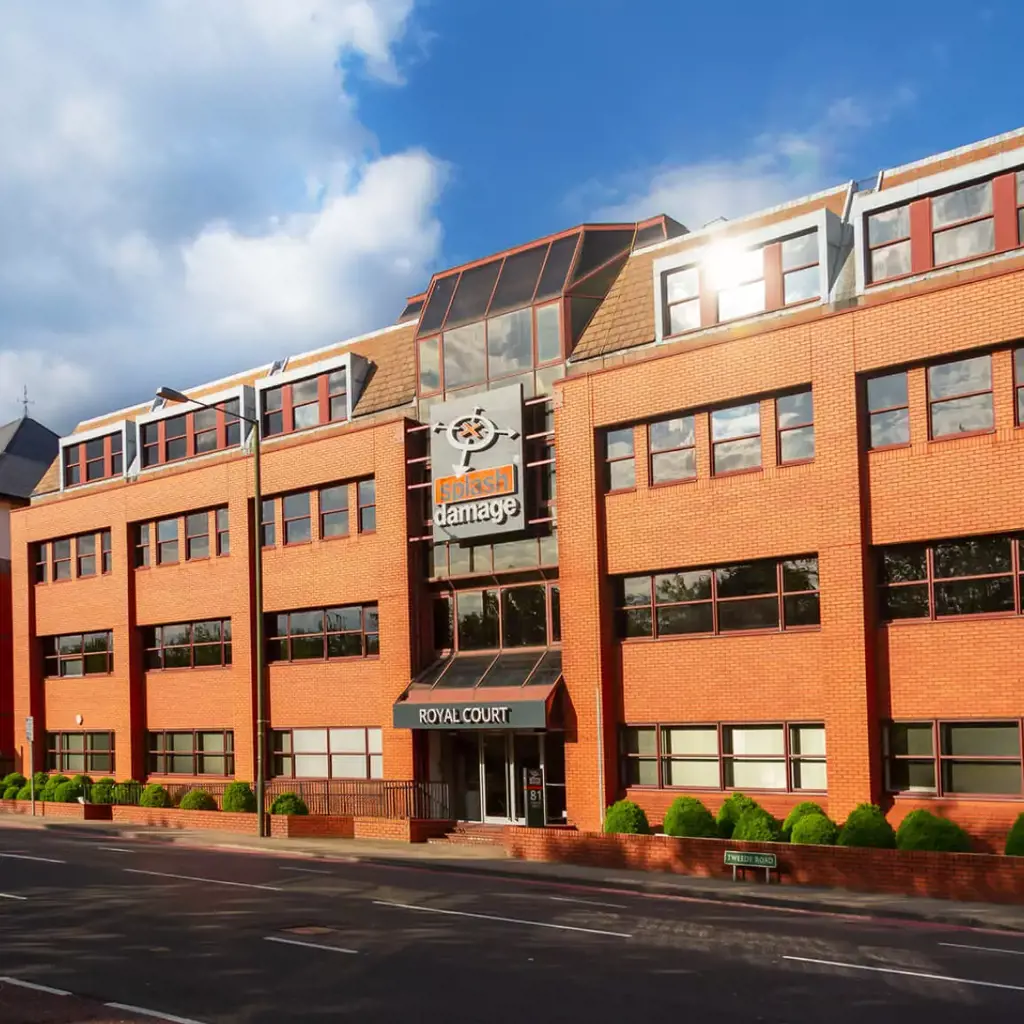 Our Offices
Our Bromley studio is fully kitted out with everything you need for both work and play.
From our state-of-the-art town hall designed to make remote presentations a breeze, to our bright and comfortable breakout space with consoles, pool and arcade machines, to our flexible working spaces, and finally our neon-drenched playtest area putting our home setups to shame.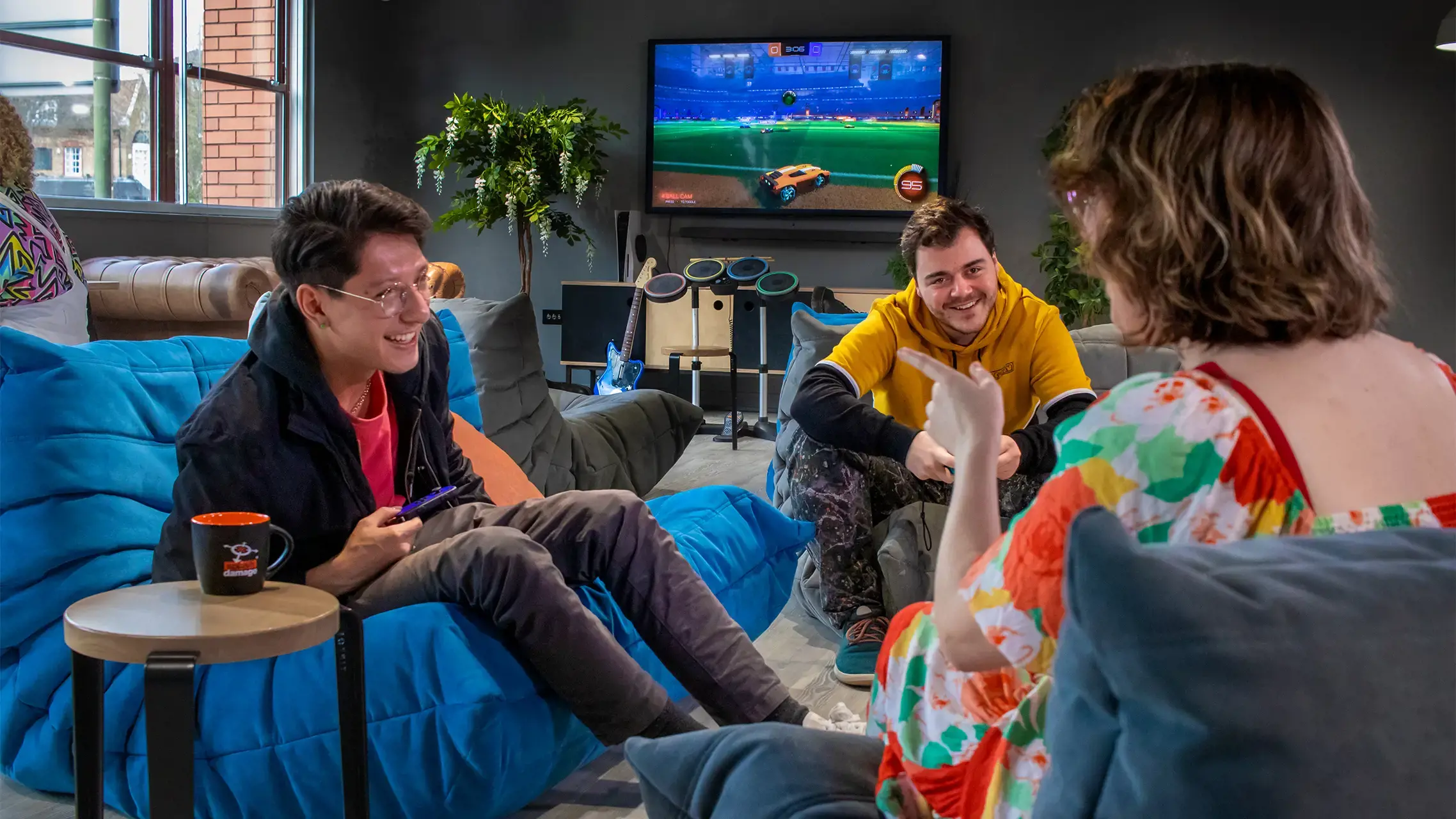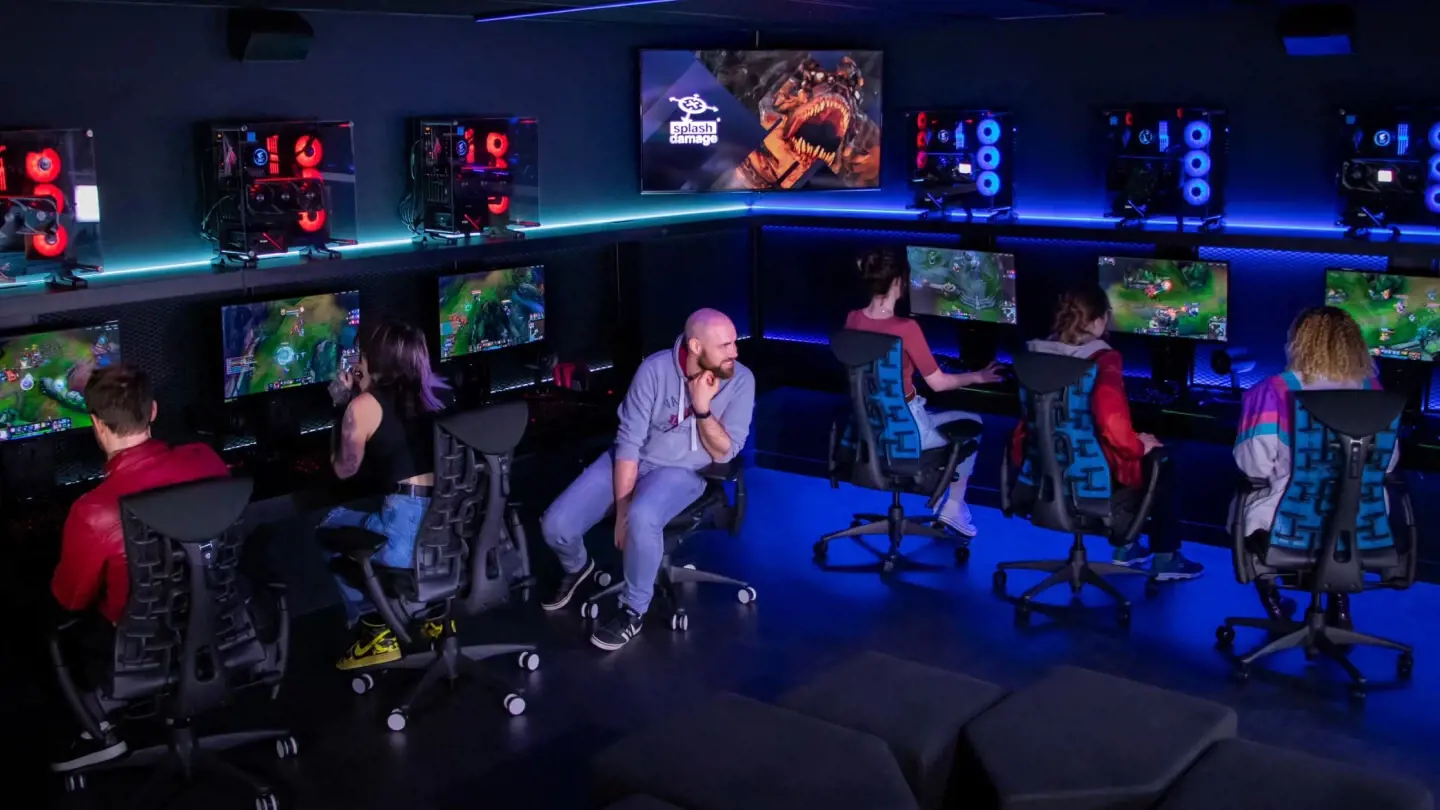 Hybrid Working
If the last couple of years have taught us anything, it's that there's no one-size-fits-all option for the future of work.
That's why we're focused on supporting our teams to spend the right amount of time together. Our studio supports both on-site and hybrid working options.
Whichever one works best for you and your team. We have the tech, resources and support to make sure collaboration is as seamless as possible.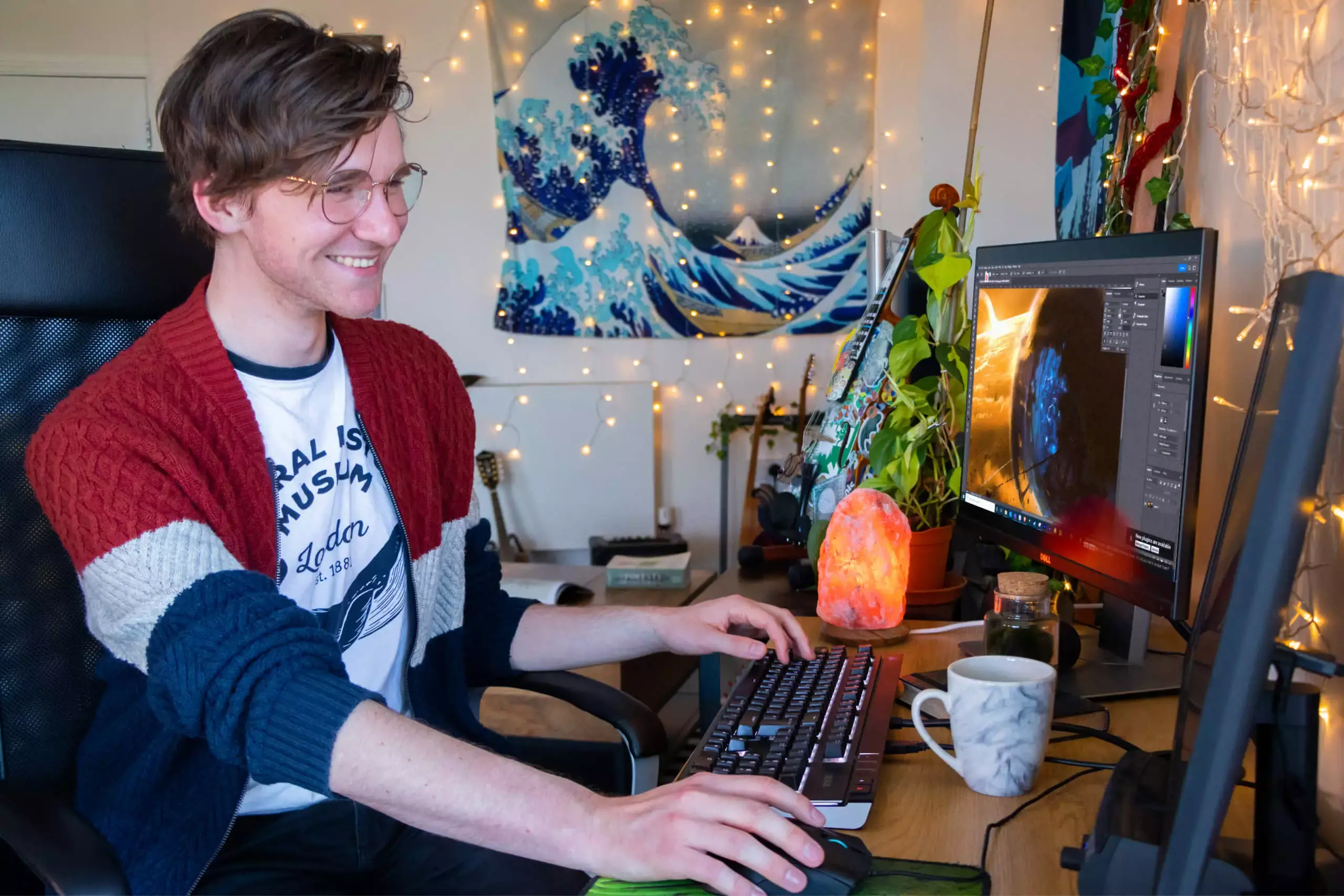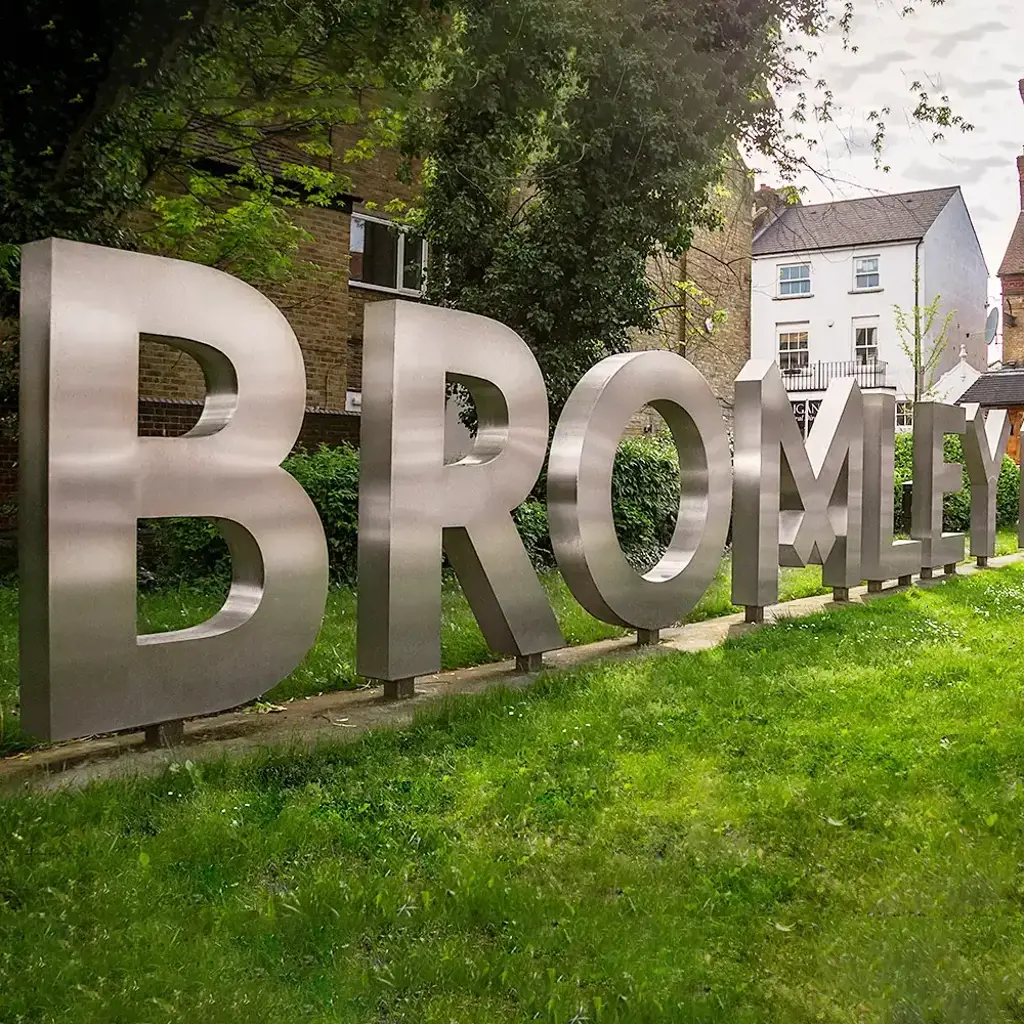 Bromley
Splash Damage is Bromley born-and-bred, and we love it here.
Kind of in London and kind of in Kent, it has the best of both worlds with excellent schools, entertainment, parks and shopping on your doorstep, and the city or countryside just a short journey away by car or public transport.
It's a brilliant place to live and, if you decide to join us here, we'll help with your relocation.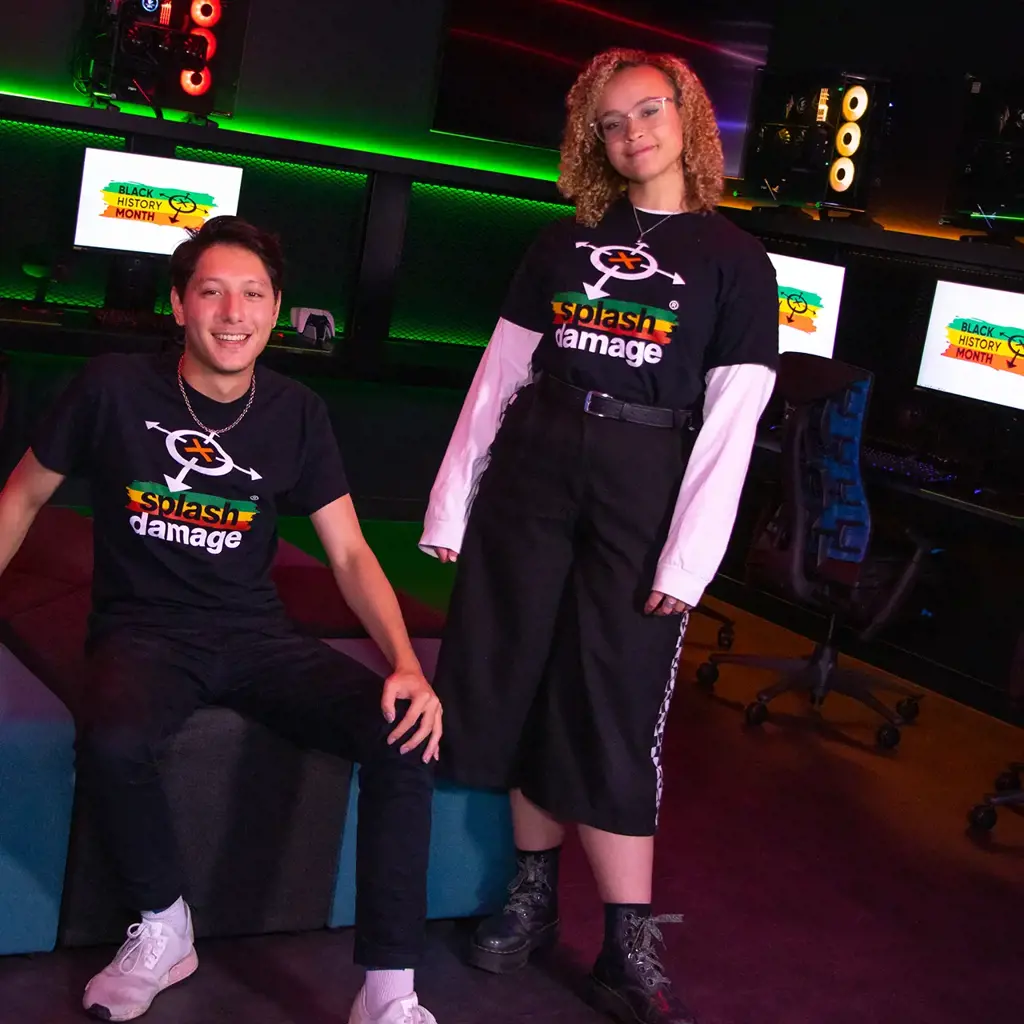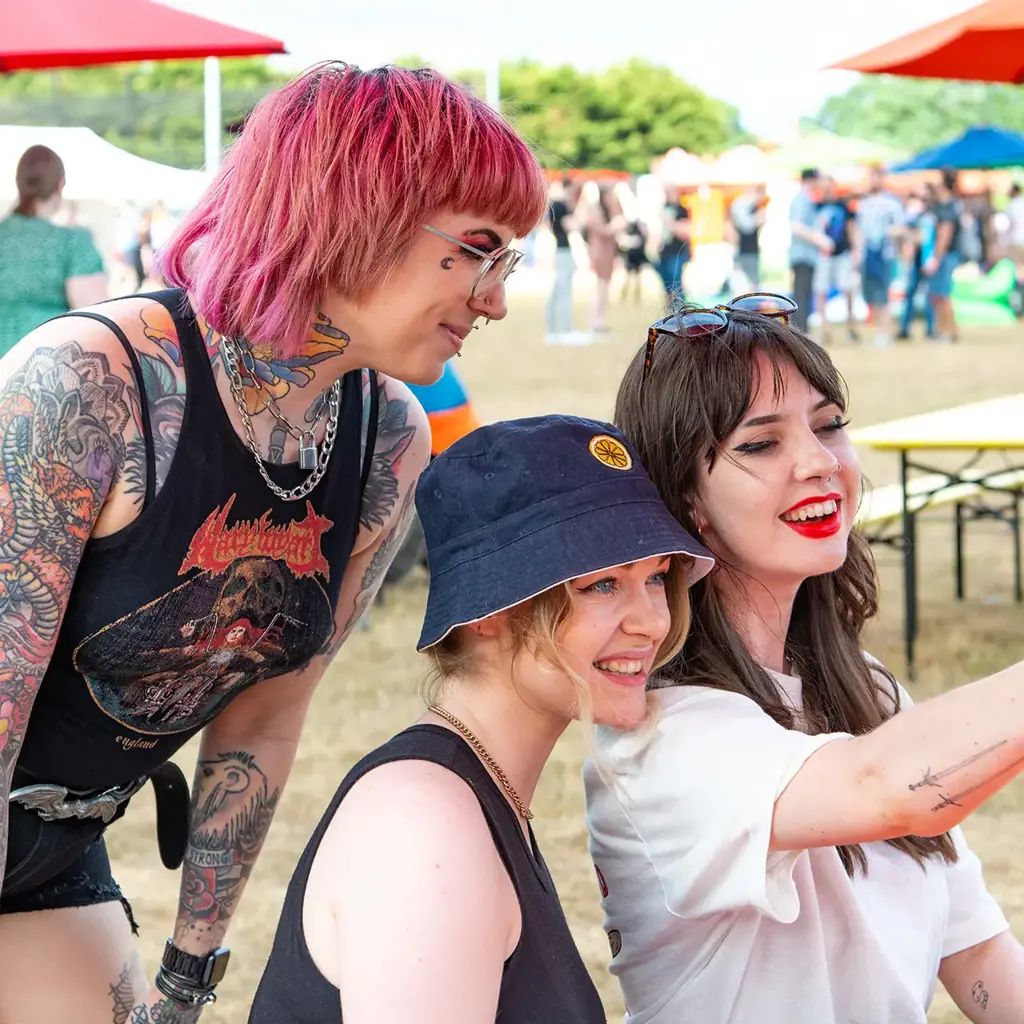 Diversity & Inclusion
We believe that the best games are made by diverse, inclusive teams.
Our Employee Resource Groups are empowered to celebrate, educate and advocate, and our regular studio censuses give us the information we need to keep us going in the right direction.
We also believe in improving the entire games industry, not just Splash Damage! We support and sponsor organisations throughout the UK including Limit Break, She Plays Games, and POC In Play.
More about D&I at Splash
Benefits
You've probably seen hundreds of benefits packages before, so you know what to expect: private healthcare, pension contributions, holiday allowance...
At Splash Damage, you'll get all of those along with a bunch you won't be expecting like industry-leading maternity and paternity leave, discounts with local businesses, a Performance Related Pay scheme, free breakfast, and so much more.
Full Benefits List
A Sneaky Peek...
Industry-leading 30 weeks maternity leave & 10 weeks paternity leave

Performance Related Pay scheme for all employees
Incredible company culture
Free haircuts, massages and manicures... yes, really!
Social Life
Video games bring people together; Splash Damage is testament to that.
And while we've got plenty of clans, guilds and servers made up of Splash Damage staff, we've also got a whole host of IRL hobby groups too.
From football to tabletop games, pool to movie nights, whatever it is that you're into, you'll find like-minded people here. And our remote employees won't miss out on the fun through game nights and virtual social events.
For special occasions like Christmas, Halloween, and Easter, we throw incredible parties and our yearly Splash Bash summer party is legendary. You're encouraged to bring along your family to join in the fun as well!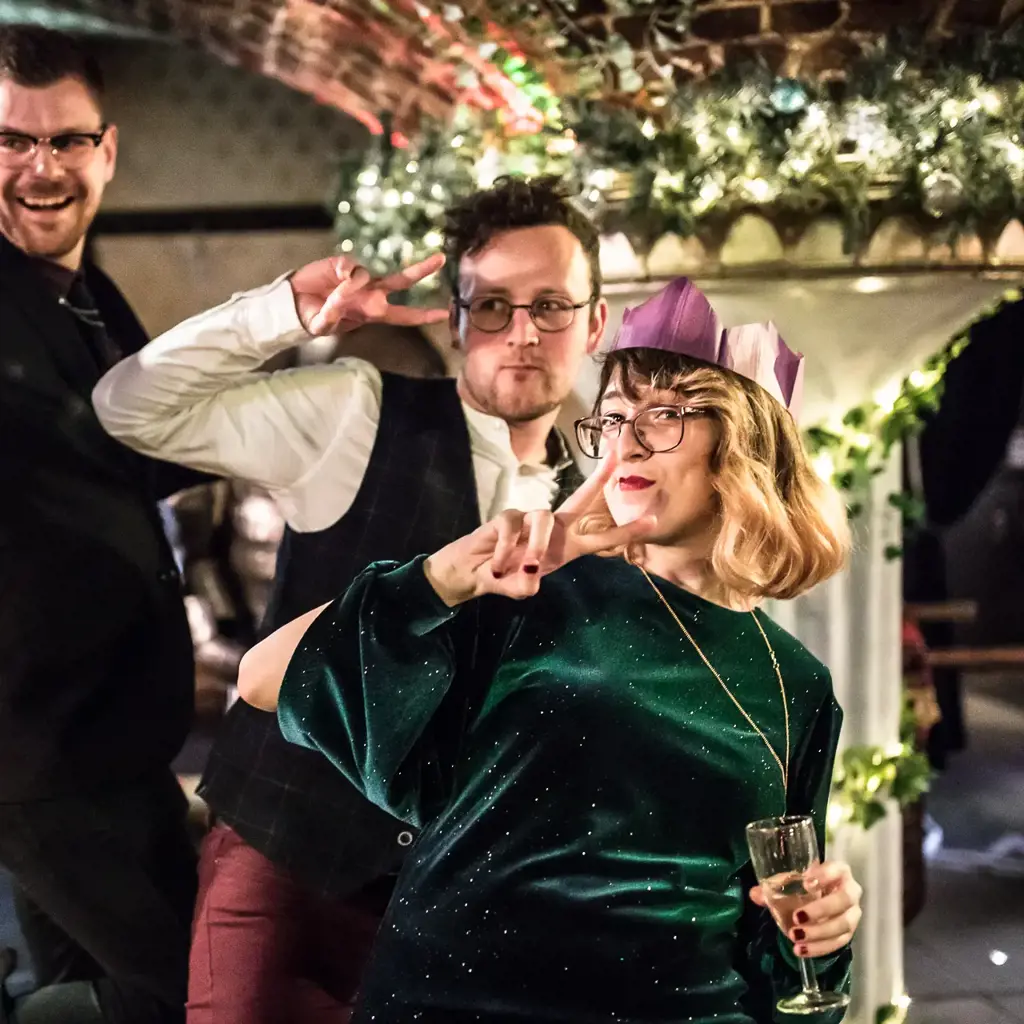 Hobby Clubs

Something for everyone.

Sports teams

Everyone can achieve their goals.

Splash Bash

Our annual summer party.

Talented team members

Striking a chord.