Benefits
Our comprehensive benefits package has all the perks you'd expect, as well as some you might not, and we're always adding new benefits and assessing our current ones to make sure we're giving you the best of the best.
Work-life balance
Excellent Holiday Allowance – On top of 25 days of annual leave, we close for public holidays and three days over Christmas, giving you a total of 36 days off per year.
Flexitime – Early bird or late riser? Start your work day whenever works best for you.
Studio Events – Our social calendar has Halloween, Christmas, Easter and summer parties, and smaller events throughout the year like tabletop gaming days.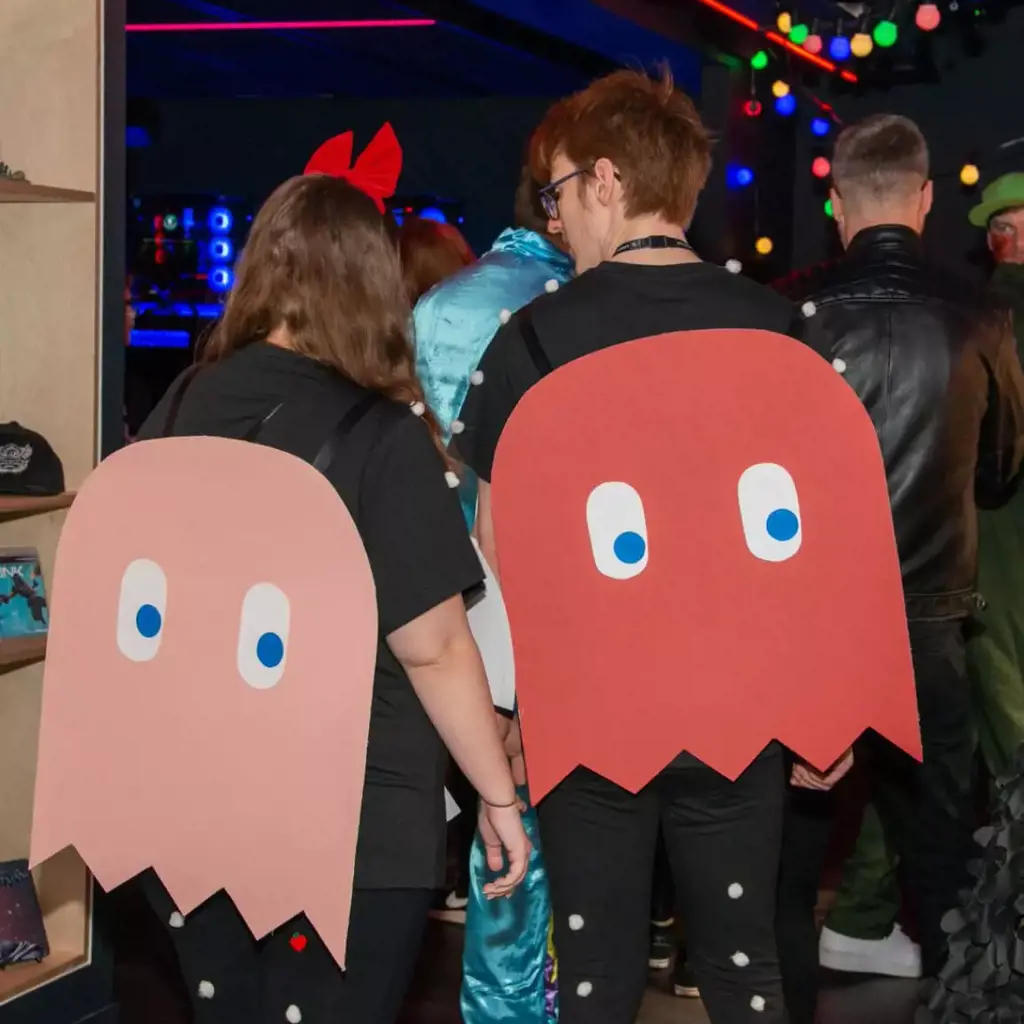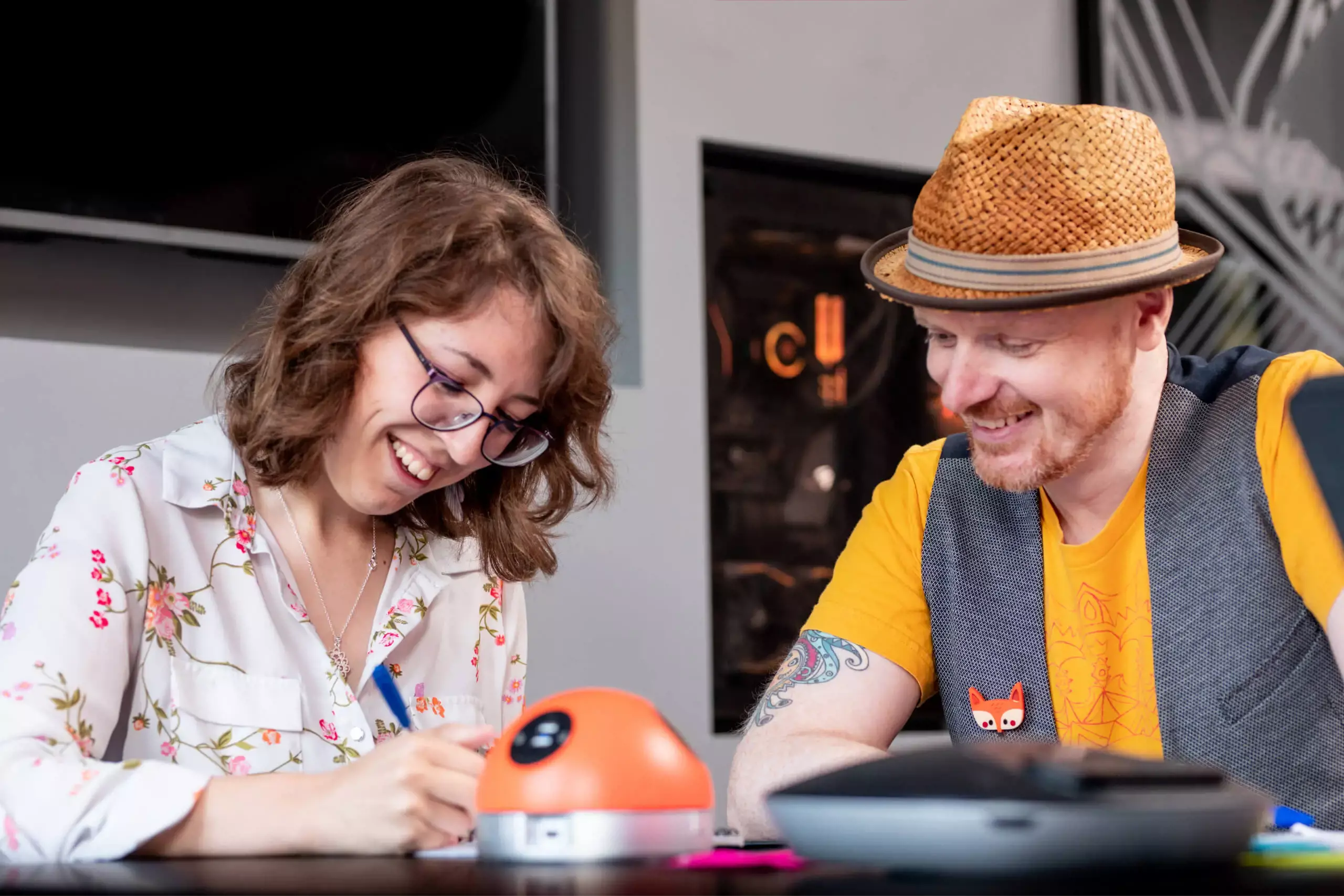 Investing in your future
Performance Related Pay – As well as our our already-competitive salaries, everyone's enrolled in our PRP scheme: a discretionary yearly bonus based on your own objectives and achievements.
Learning & Development – Turbocharge your career with our custom Learning & Development platform, internal promotions, regular reviews and incredible people to learn from.
Maternity & Paternity Leave – You'll get industry-leading 30 weeks fully-paid maternity leave, or 10 weeks of fully-paid paternity leave that you can take at any point during your child's first year.
Pension Contributions – If eligible, you'll be enrolled into our pension scheme with matched contributions.
Keeping you and your family healthy
Health & Dental Cover – Our private health and dental cover is available to everyone from day one, and can even be extended to cover partners and children. This includes access to a digital GP service and a Health Cash Plan which helps cover everyday healthcare costs like prescriptions or new glasses, and medical insurance excesses.
Fitness Allowance – Gyms aren't for everyone, so instead we'll give you £75 per month towards your choice of fitness membership, whether that's rock climbing, golf, online yoga, or even a Peloton!
Eye Tests – We know you'll be spending a fair bit of time in front of a computer screen, so eye tests are on us.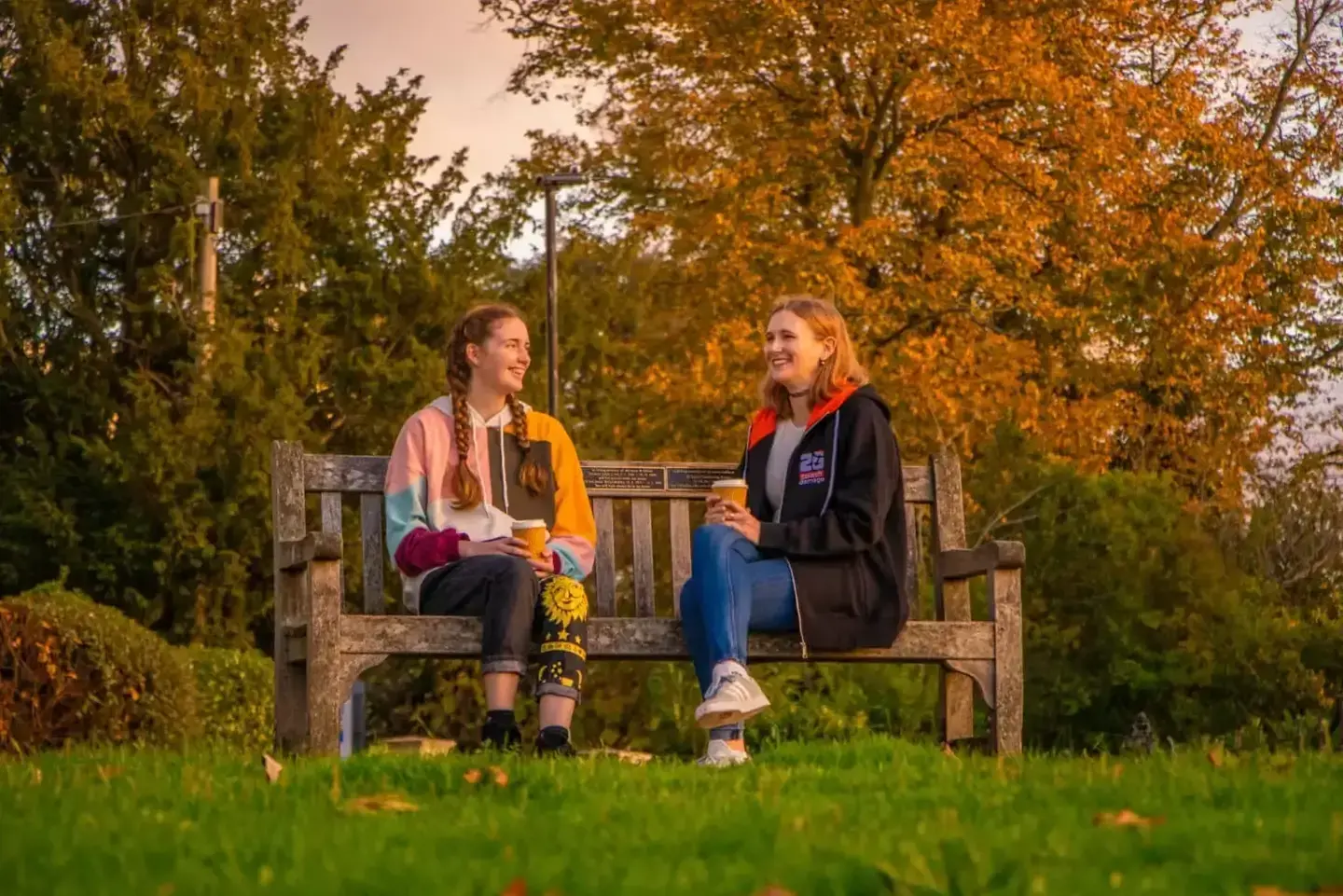 Always there for you
Employee Assistance Program – Things can get tough , so our EAP confidential helpline is there 24/7, with experts on hand to offer advice on everything from renting to finances to family issues.
Counselling Service – It's essential to look after your mental health, which is why we have a fully-qualified and professional counsellor available to book remote appointments with.
Life Assurance – You can't put a price on peace of mind for your family, but life assurance of 5x your annual salary might help should the worst happen.
Saving you money
Free Stuff – Who doesn't love free stuff? You'll get Splash Damage merchandise, free breakfast and drinks (pastries and beer on Friday!) and more.
Pamper Yourself – You can book haircuts, manicures and massages in our bespoke treatment room at the studio, completely free of charge, so take some out of your day for some self-care.
Local Discounts – As one of the largest employers in Bromley, we've arranged brilliant discounts at many local businesses including bars, restaurants and more.