About Splash Damage
We're dedicated to creating team-based games that forge lifelong friendships as much as they do healthy competition and teamwork.
Now in our 22nd year, we have a rich and deeply ingrained culture of inclusion, respect and trust. We try to make sure that we exhibit our core values in everything we do.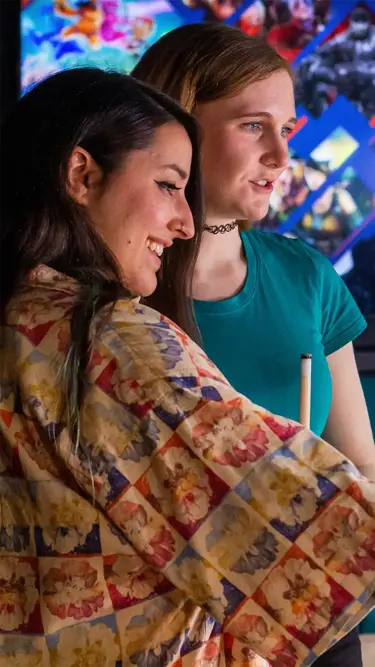 Our Vision
2023 is Splash Damage's 22nd year making games.
We've loved working with established IPs like Wolfenstein, Gears of War, and Halo, and now we're putting our own stamp on the Transformers universe.
We have full ownership over all of our projects so we're also creating another world of our own, like we've done with Brink, Outcasters, and Dirty Bomb.
This is an original Sci-fi game built in Unreal Engine 5, which lets us deliver for our fans, and also allows our teams to truly express themselves.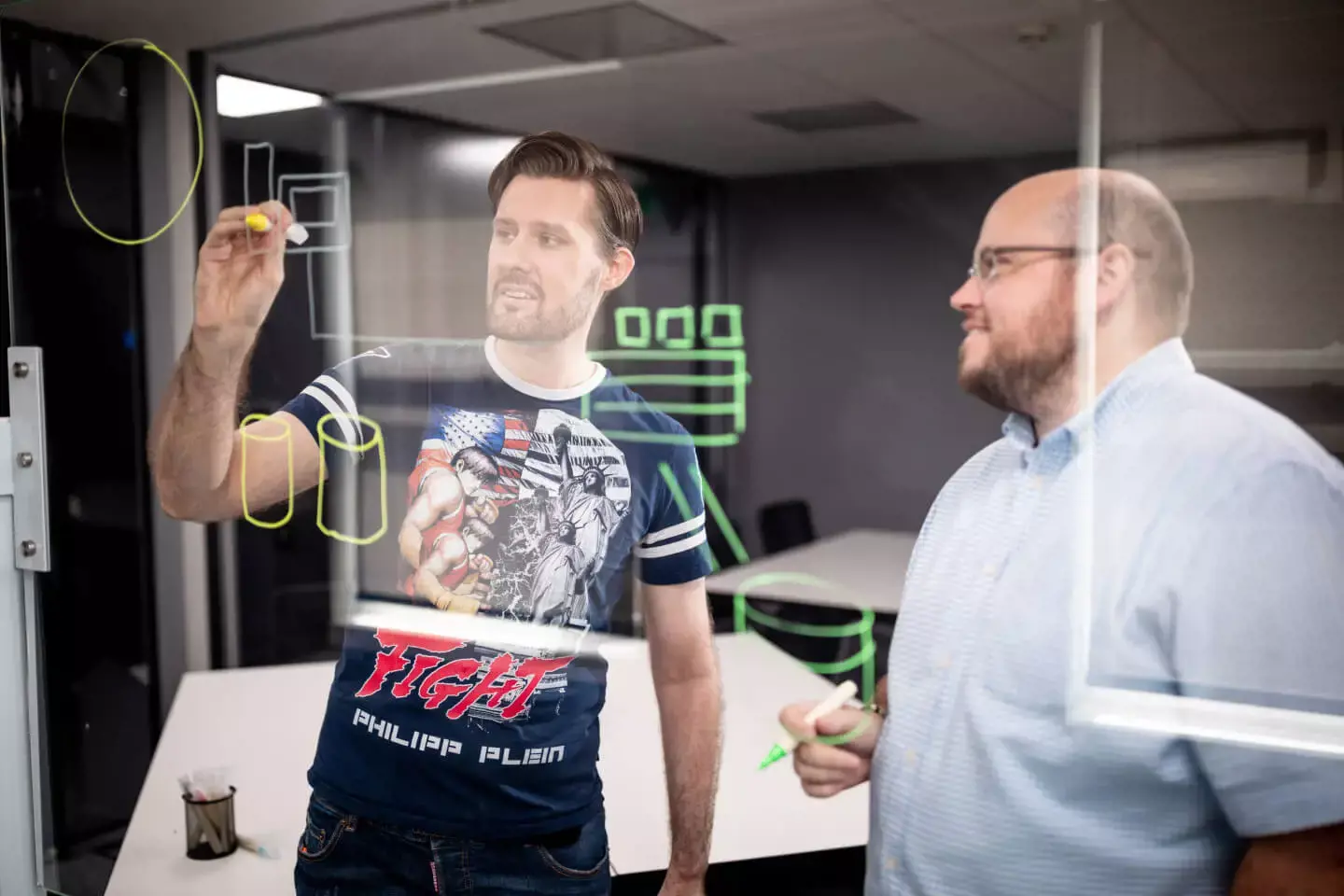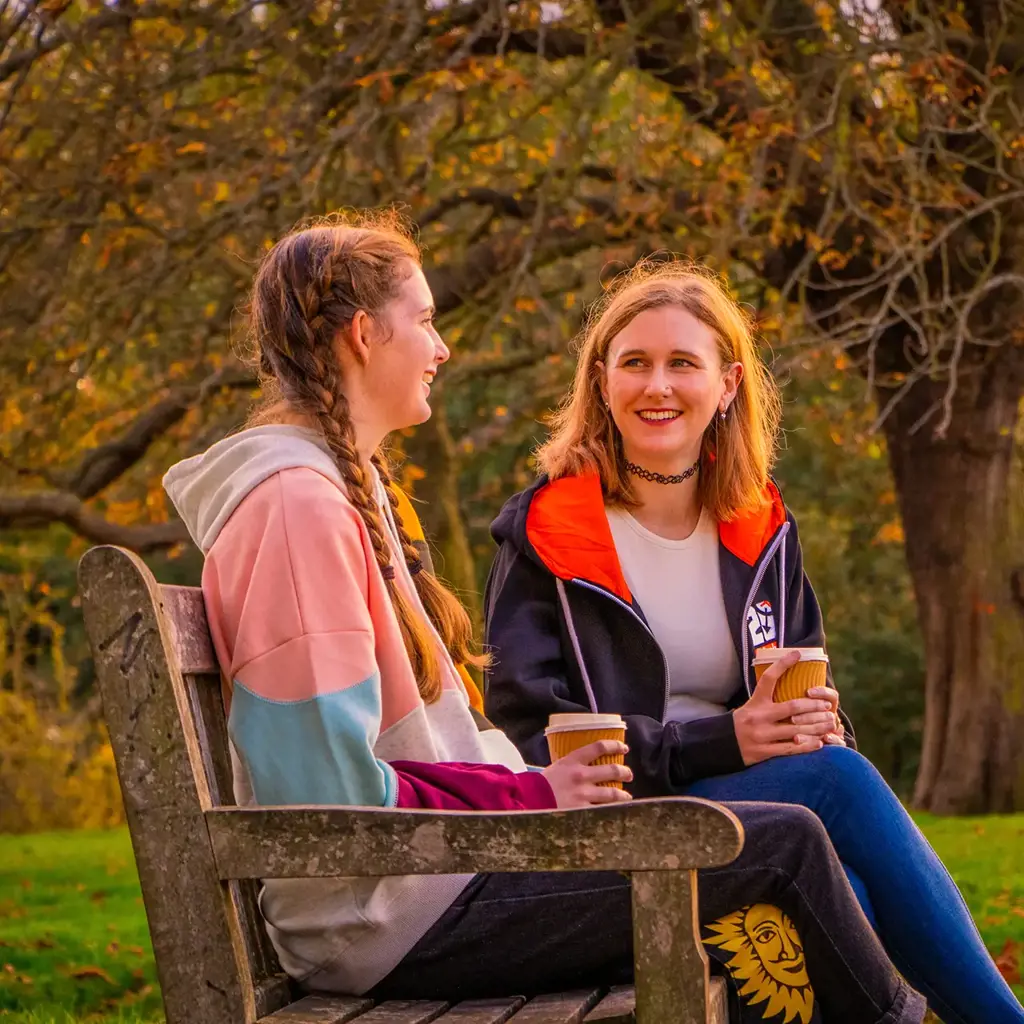 Our Values
Splash Damage was born from competitive online games and we've carried that focus on respect and teamwork through to everything we do.
Our five core values are at the heart of this, driving us to be the best that we can be and build each other up along the way.

We trust in each other
We trust each other to give candid and constructive feedback and strive to take on new perspectives and ideas.

We find solutions
We're highly adaptable, tackling problems head-on and course correcting when new challenges arise.

We put the team first
We put the team ahead of our own immediate needs. We know that in an aligned team we'll always outperform the sum of our parts.

We always learn, always improve
We're dedicated to unlocking our potential through a constant focus on learning, self-improvement and knowledge-sharing.

We decide & deliver
We're empowered to make decisions and hold each other accountable, with the autonomy to prioritise what needs to be done and when.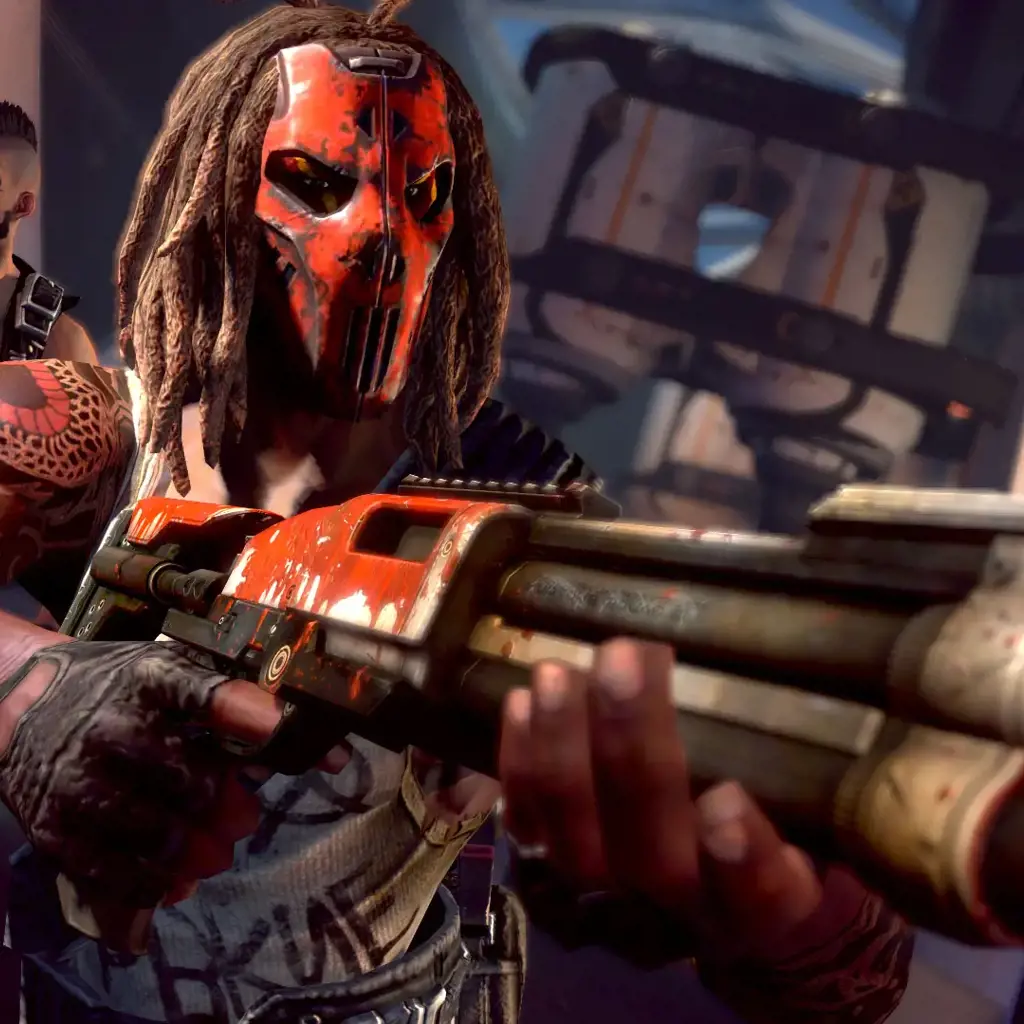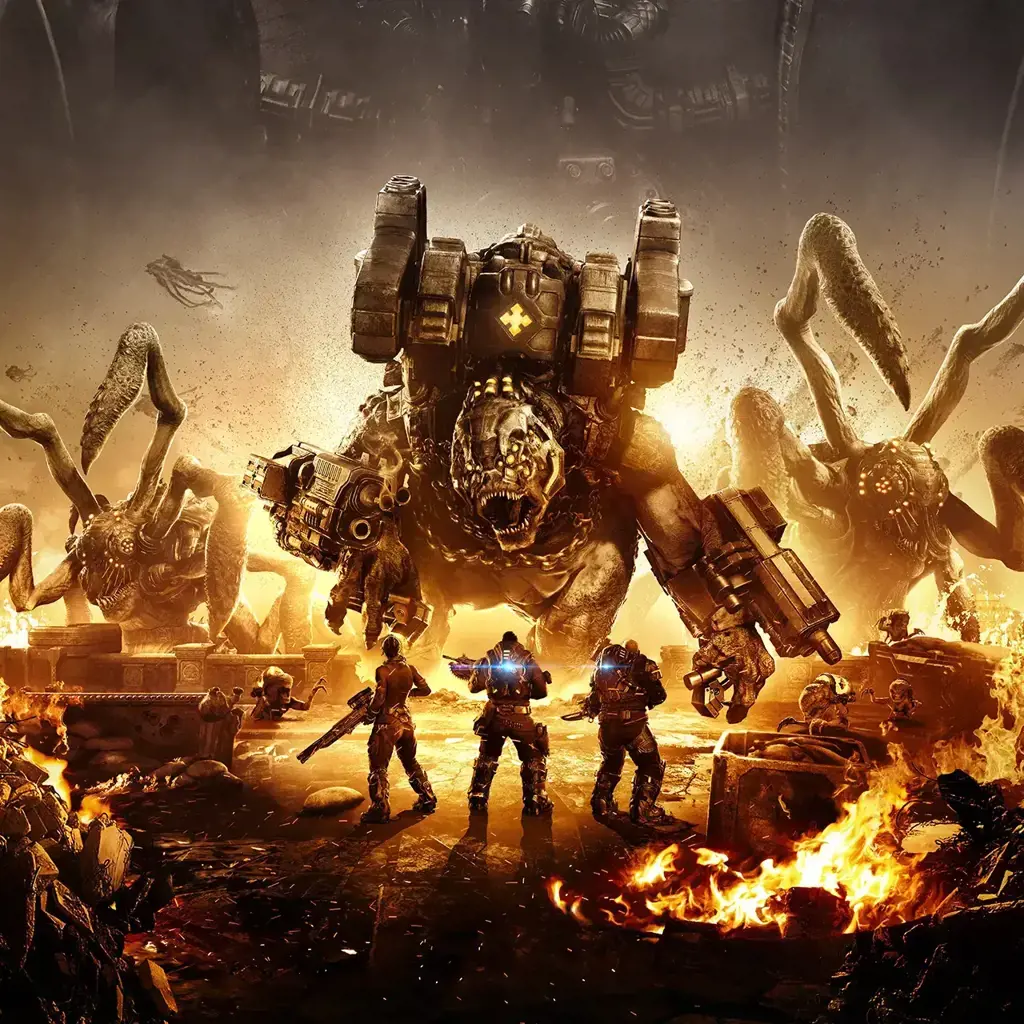 Our history
In twenty-two years, we've gone from three friends coding in a bedroom to over 400 incredibly talented people from all walks of life.
We're now working on one of the biggest entertainment franchises in the world in Transformers, alongside our own original worlds, with full ownership of all of our projects.
We've built our own unique creations like Brink and Dirty Bomb, and genre-leading AAA experiences in some of gaming's most beloved franchises such as Halo, Doom and Gears of War.