Diversity and Inclusion
We believe that diverse teams make better games, which is why we're dedicated to improving diversity & inclusion across the studio and the UK games industry at large.
From our inclusive hiring practices to Employee Resource Groups, we make sure that everyone feels welcome and seen at Splash Damage, while our regular studio-wide censuses mean that we always know where to improve next.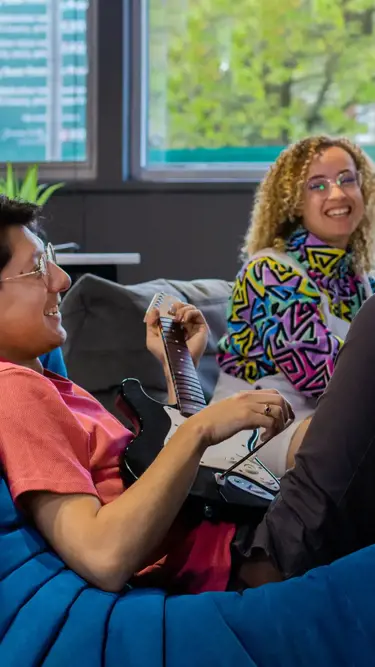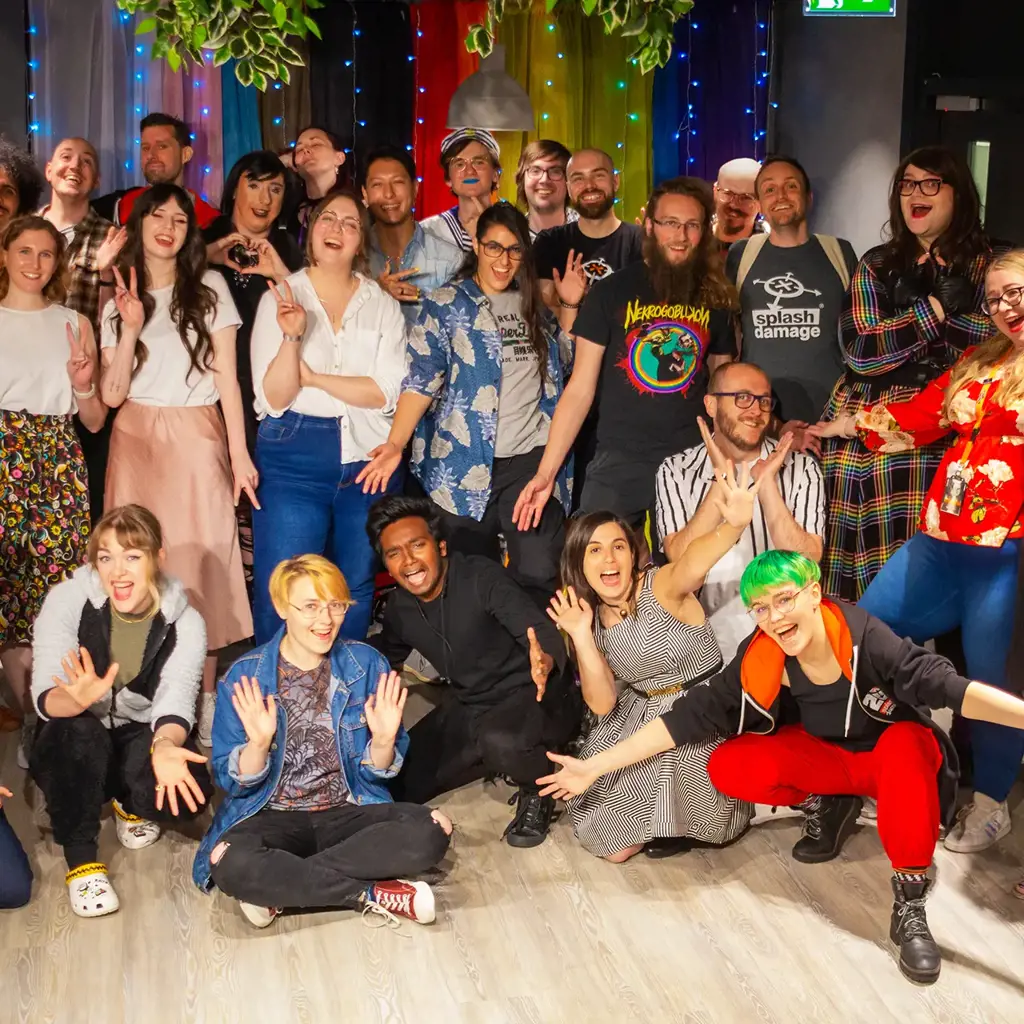 ERGs at Splash Damage
Our Employee Resource Groups help ensure that we cater to the unique needs of everyone at Splash.
We have groups for our LGBTQ+ employees, BAME employees, parents and more, and everyone's encouraged and supported to set up new ERGs.
These groups are entirely employee-led and are given time during their workday to help to make positive changes across the studio, and plan exciting events throughout the year.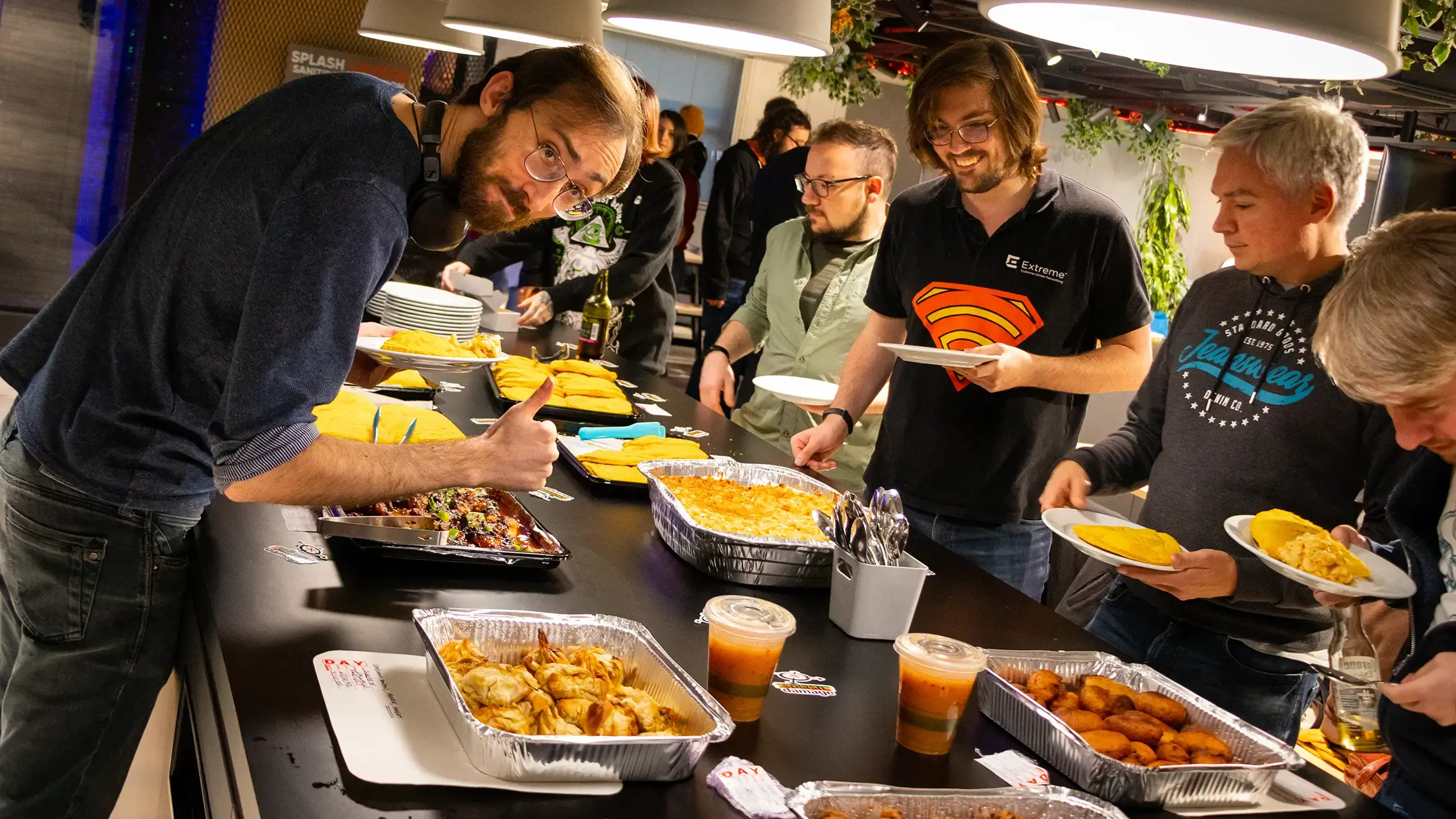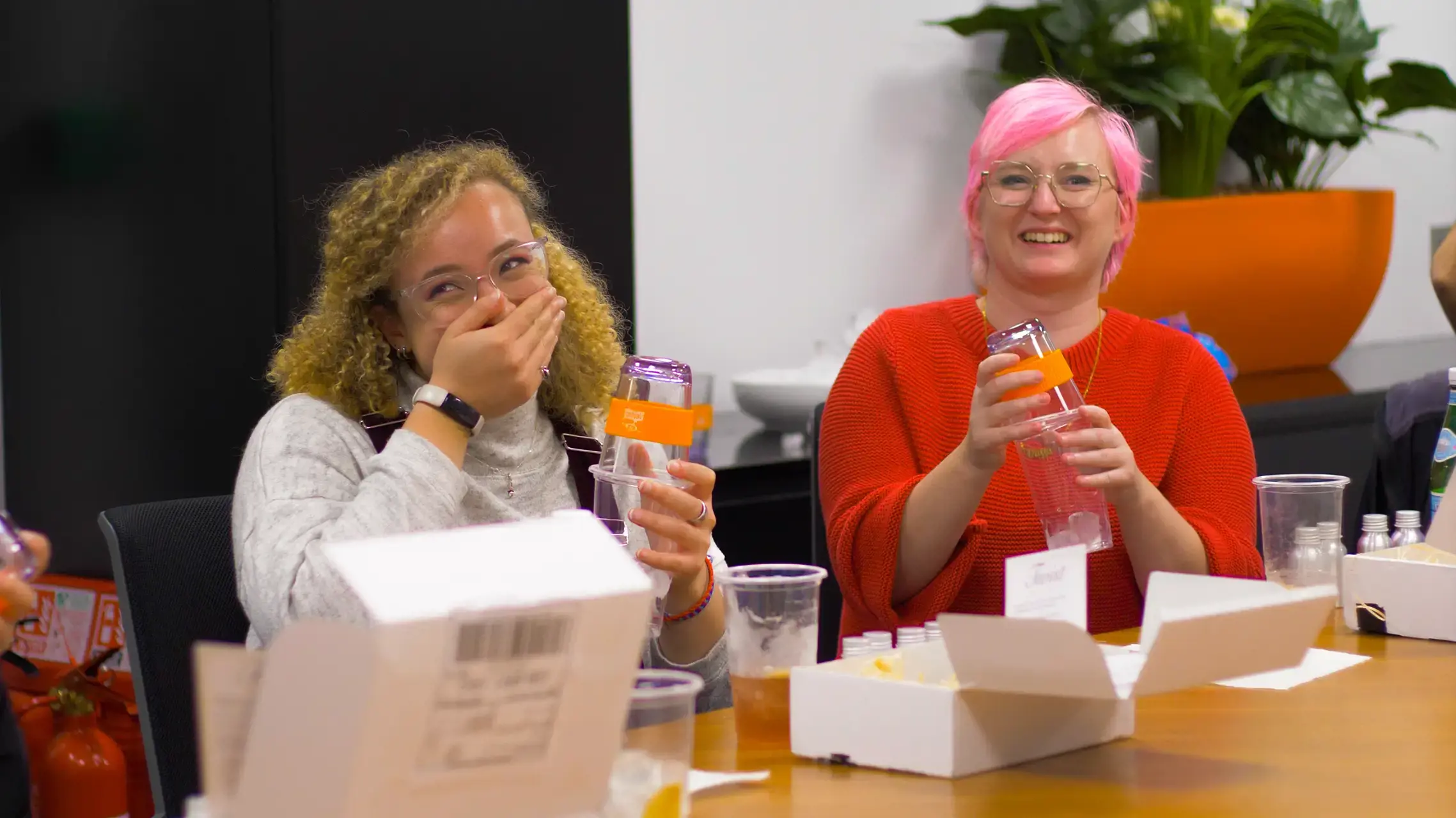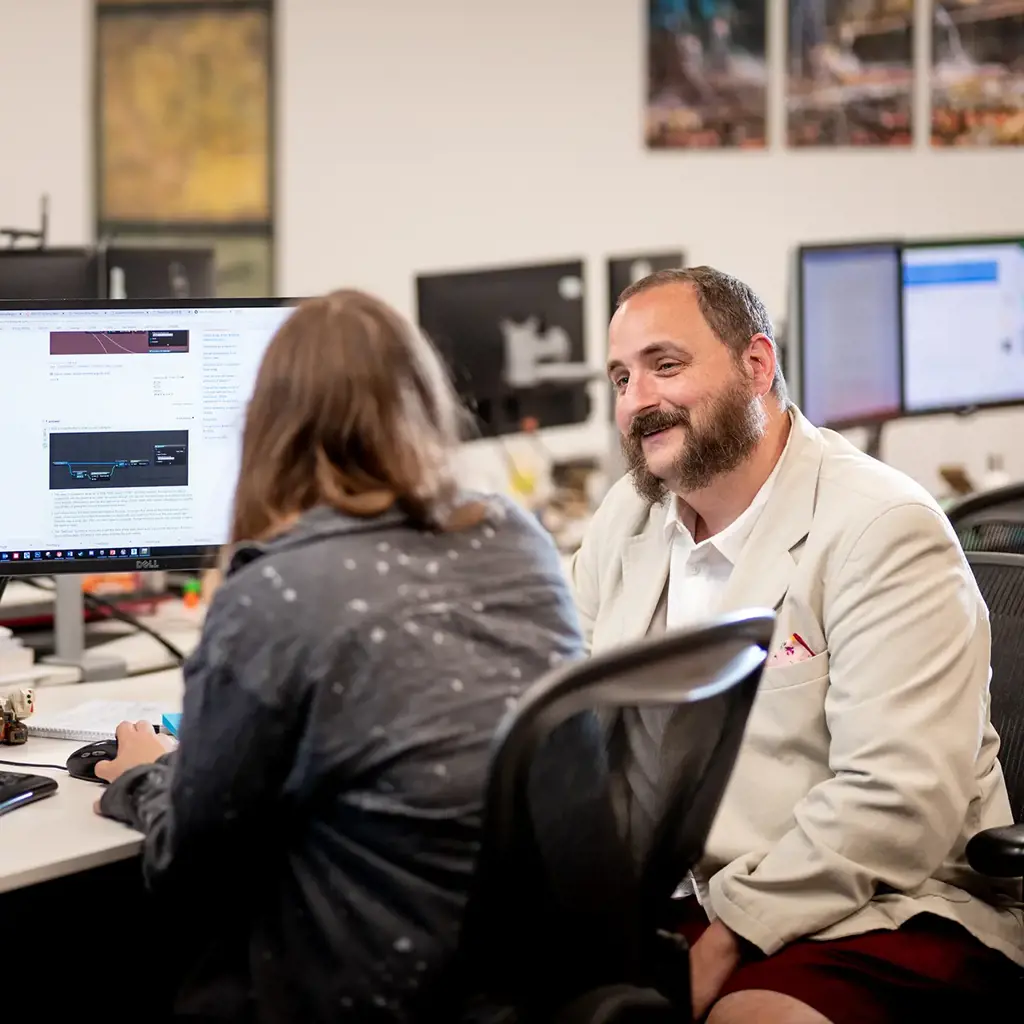 Fresh Talent
Fresh Talent is our initiative aimed at ensuring that anyone, from any background, has an opportunity in our industry.
We open a number of full-time, permanent roles which are open to anyone, regardless of professional experience or if they have a university degree.
As a result, we've hired multiple incredibly talented people across multiple disciplines, who have grown, developed, and made exceptional contributions to their projects.
We'll be opening Fresh Talent again in 2023, so subscribe to our Newsletter to be among the first to know.